What we can do for you!
We can help you with recording of song demo's, mixing, mastering, writing and producing.
Also we write music for film, documentaries and commercials.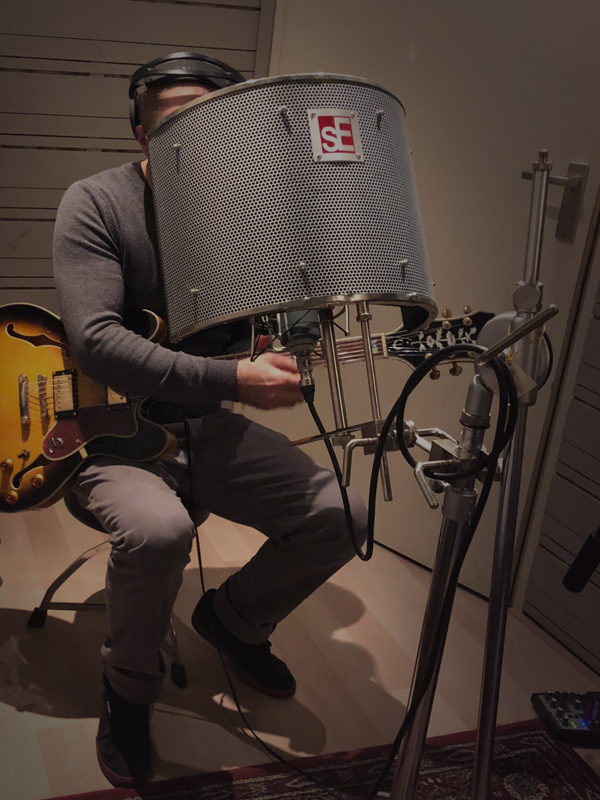 RECORDING
From Drums to Bass, to vocals..
all is possible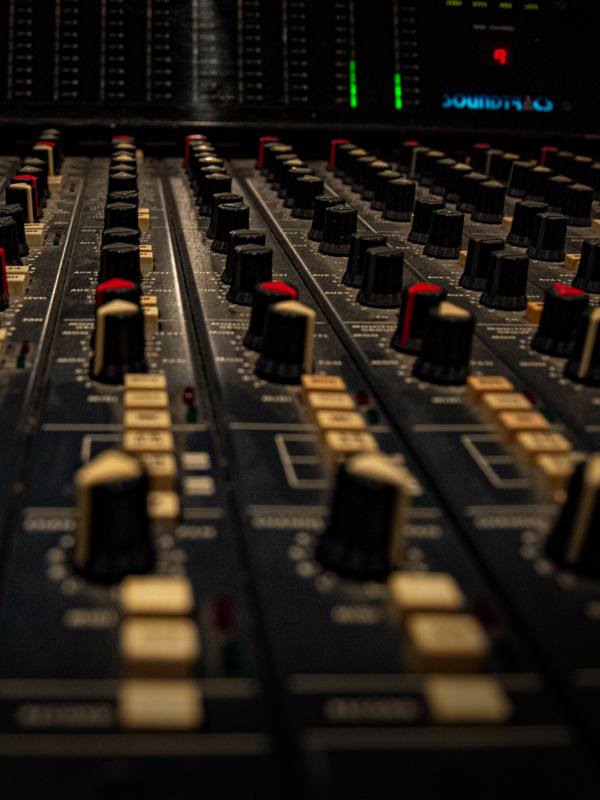 MIXING
We can mix in many different ways.
Analogue summing
or keeping it completely in the box.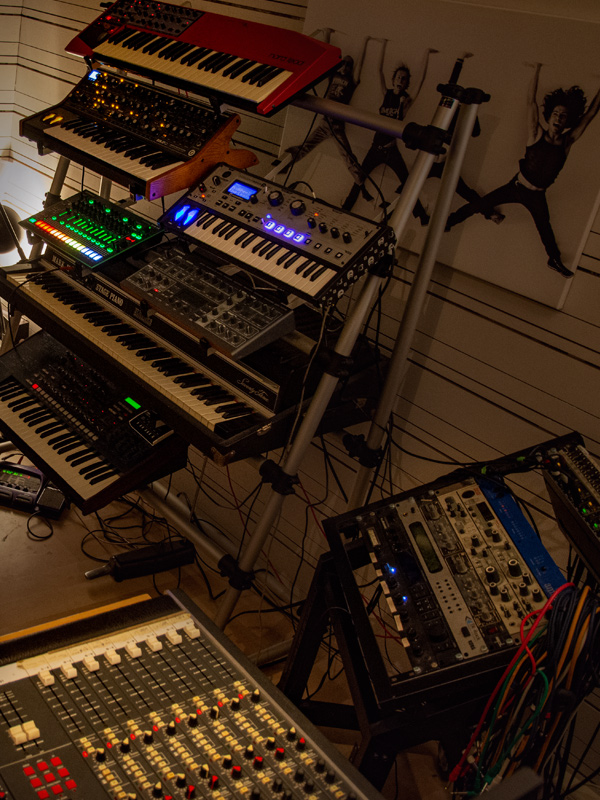 WRITING AND PRODUCING
It all starts with a spark. Feel free and
comfortable to create your best song.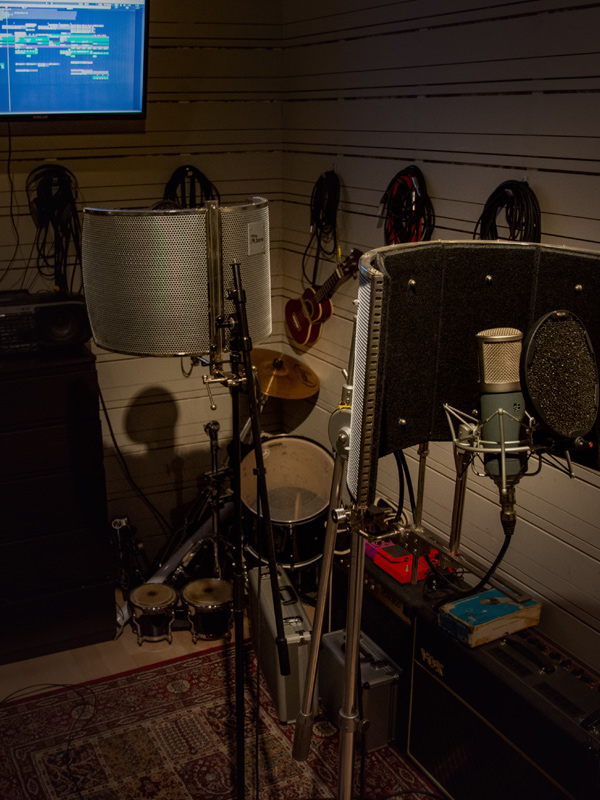 VOICE OVERS & SYNCS
Do you need to record a voice overs?
We are here to help!
Our Story
The NoiseRoom is a custom built studio in Amsterdam Noord. It's been designed and built to reflect the best possbible accoustics.  The recoring room is small, but big enough to fit a drumkit and a bass player at the same time. But boy oh boy.. wat a mean drum sound you can create in here.
It was always my dream to have the ideal place to create and work on music. And here it is. Now it's my dream to share this with other music creators.
"I think music in itself is healing. It's an explosive expression of humanity. It's something we are all touched by. No matter what culture we're from, everyone loves music."